Striving to be Oregon's #1 providers of exceptional customer service, while meeting all of your commercial electrical needs! Working harder every day to surpass each client's expectations with our outstanding professional care and expertise. 

Give us a call today to see how we can be of service!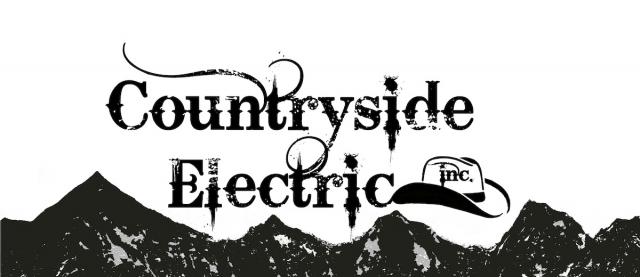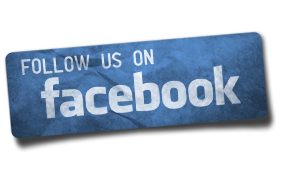 Welcome to Countryside Electric!